Changing the Narrative of Your Health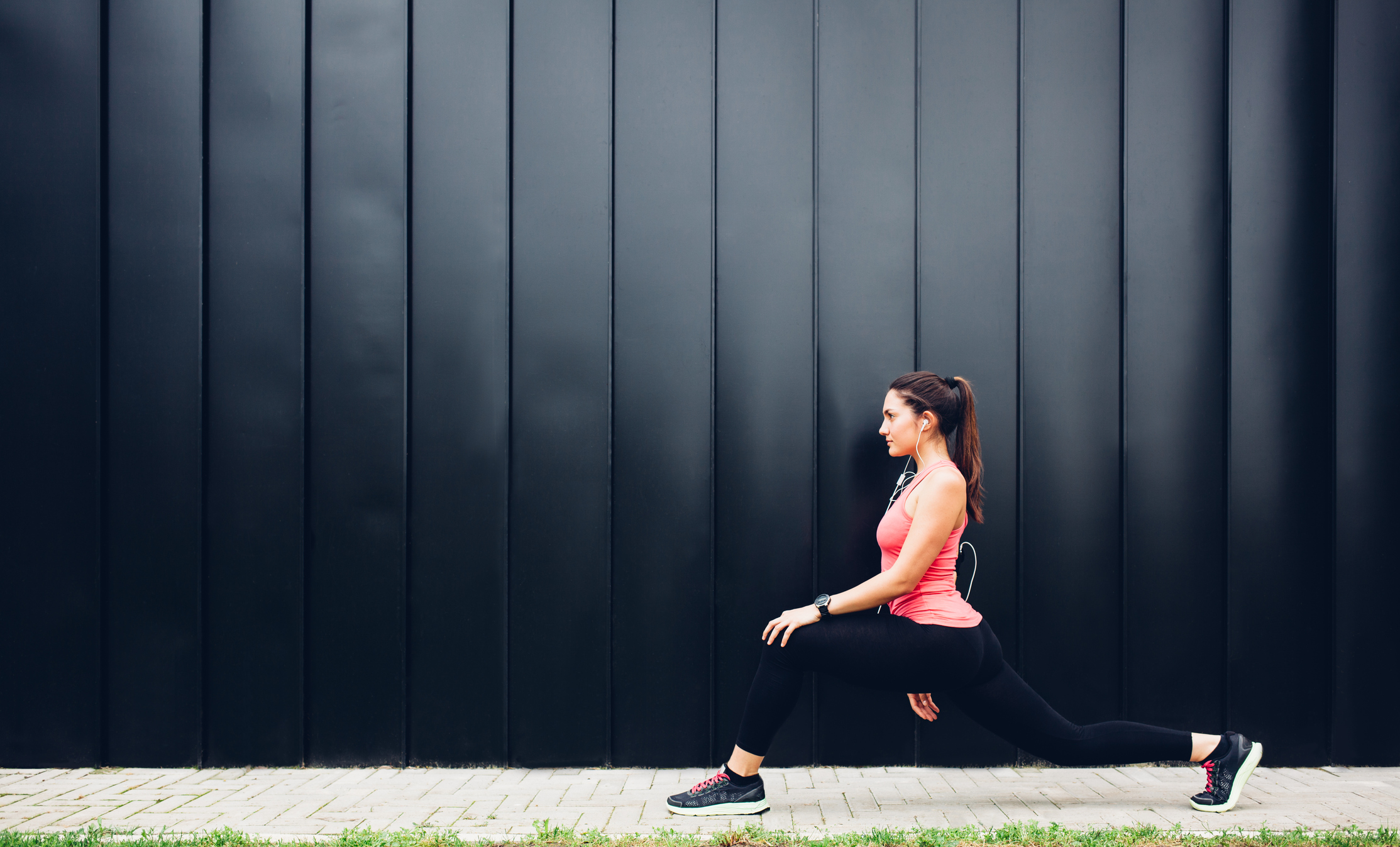 Chiropractic care is more than pain relief. It's about changing your entire life's story.
Innate Intelligence
You have within you an innate intelligence. Present from the moment you were conceived, this intelligence guides the processes in your body via your nervous system.

As long as there is no interference to this system, you have the capability to heal, feel great, be healthy and function well for a lifetime.
Interference
There can be interference to the communication and expression of this intelligence. This interference causes dis-ease and imbalances within your nervous system that can cause all types of immediate health problems.

Interference can be caused by spinal alignment, injuries, poor nutrition, accidents, or simply sitting too much.
All types of interference can cause dis-ease within your spine and nervous system and affect your health on every level.
Adjustments
Remove the interference from your body through adjustments to your spine, environment, lifestyle, and nervous system so that your body can heal itself and function at optimum health and peak performance levels for a lifetime.

Infinite Potential Chiropractic specializes in removing interference to your spine and nervous system while providing you with deep resources to optimize your health and quality of life.
"The motion-study X-rays provided an excellent view of how things are working (or not, in my case). If you're used to the "bone cracking" chiropractor, get ready for something new. Through gentle manipulation, and the use of a state-of-the-art table, each adjustment session is relaxing and pain-free."
— Bob Dailey, via Facebook
How Our Chiropractic Works:
Our Approach
Dr. Brian Rice and Dr. Tim Fisher are neurologically based practitioners who focus on a corrective approach to your health.
Instead of the focus being on your symptoms, we target the root cause of your health concerns and eliminate them at the source.
Our Technology
We are advancing the chiropractic profession with the most sophisticated tools and equipment available to date. Being the only office in the entire state of Arizona to utilize the Results Technique as well as offer comprehensive Video Fluoroscopic Studies will help us to pinpoint the exact cause of your issues.
Find out more about the Advancements that Infinite Potential is utilizing within our office.
Our Adjustments
We do not "crack" or "pop" your back. Instead we utilize tables specially designed for increased effectiveness while delivering adjustments and utilize a "drop-mechanism" to lower the amount of force needed to make spinal corrections.
This means precision spinal adjustments without the discomfort of a traditional adjustment.
"I had low back problems and headaches but haven't had any issues since I started going to IPC. The doctors take the time to explain everything and really work to give you the best care possible. They are also do neurological scans before and after every adjustment, so you know that the adjustments are working!"
— Connie G., via Yelp
Who Chiropractic Works For:
Adults
If you have a developed nervous system, chiropractic care is for you because you should be getting the best your body has to offer.
Whether you've been in a recent accident, dealing with chronic pain, training for sporting event, or wanting more out of life - we'll customize a treatment plan that gets results.
Kids & teens
A healthy nervous system is an investment in future health. That's why proactively removing interference as the body is developing is so important.
Whether your child is brand new to the world, or your teen is head over heels for contact sports, we'll ensure their treated with safe and proven techniques that ensure future health.
Seniors
If you're like most seniors, your body has taken a bit of a beating over past decades. So let's restore you its natural function and balance by freeing your nervous system from years of interference.
We'll find a safe, gentle treatment plan that restores your body's natural ability so your golden years can be just that - golden.
"I've been seeing chiropractors and receiving care for over 10 years, and the thoroughness that Dr. Rice has with his patients is so unique and welcome! They use high-tech technology, but explain it in a very understandable way. I am so pleased with the care and treatment, and am so grateful that my shoulder and neck feel better than they ever have before. I have recommended Infinite Potential Chiropractic to my friends and family and I will continue to do so."
— Maddy Cypert, via Google